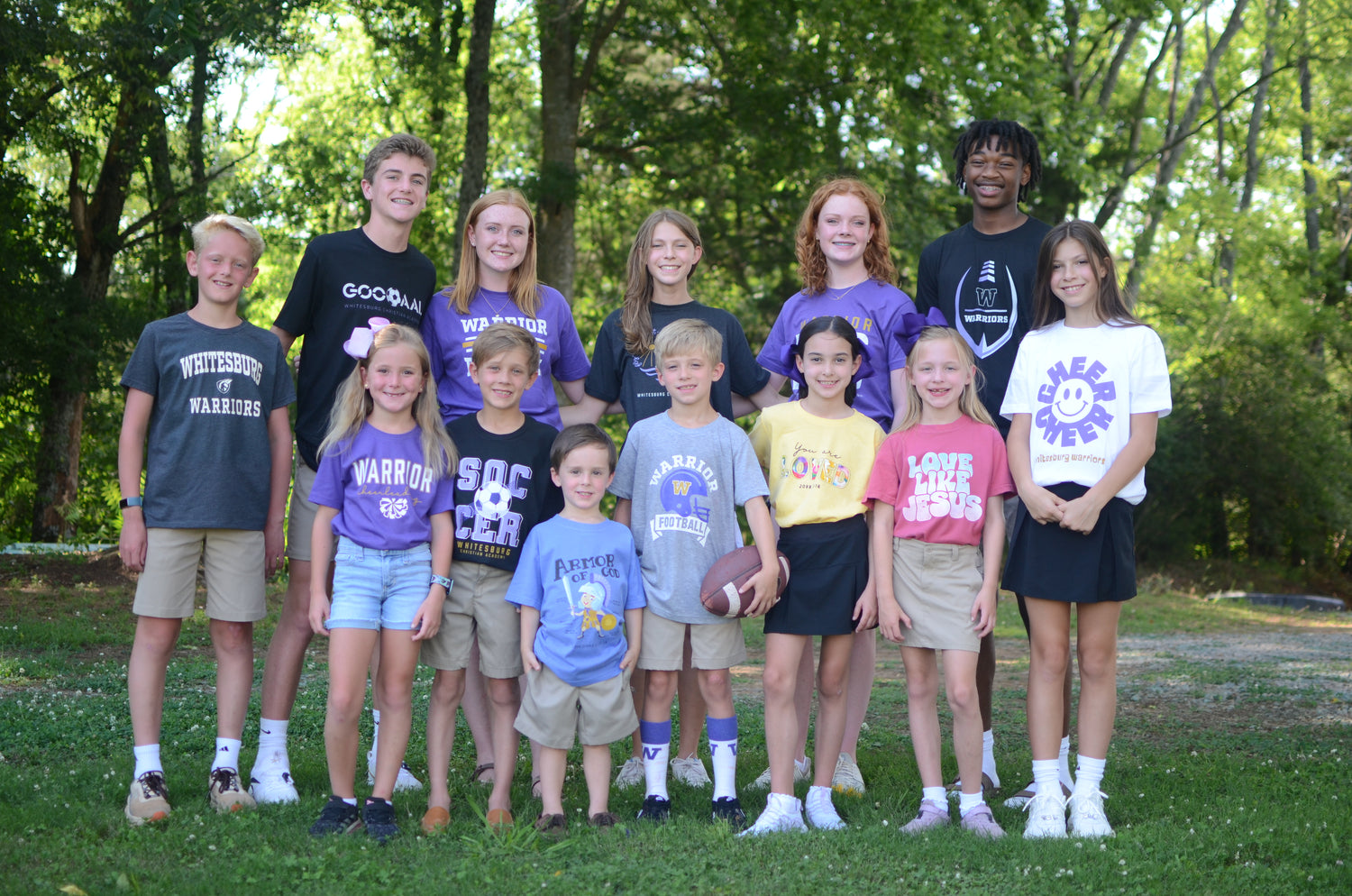 W-A-R-R-I-O-R-S
Support our WARRIORS in every sport. New styles and products added weekly.
SHOP ATHLETICS
SPIRIT WEAR FOR EVERYONE

Choose from Adult or Youth sizes with new styles and products being added weekly.

CONVENIENT DELIVERY

Have orders shipped to your home OR delivered to the school to be sent home with your student.

SUPPORT FOR OUR SCHOOL

A percentage of all spirit sales goes back to our school to benefit our students. Thank you!